Resting Safe team members are listed below, alphabetically. To contact us, click here.
Community Researcher. Lisa is the Board Chair of Right 2 Survive, and is a co-founder and former board member of Right 2 Dream Too, a houseless rest area community in Portland, Oregon. She has helped establish rest areas, tent cities, and tiny house villages in over a dozen US cities. Previously, Lisa worked in the nursing field for over 25 years, and is a grandmother, author, artist, educator, and activist.
Graduate Research Assistant. Lisa Fink is a PhD student in Environmental Studies and English at the University of Oregon. Her work focuses on environmental justice, immigration, race, epistemology, embodiment, multiethnic U.S. poetry, and digital humanities. A Fulbright alum (Mongolia '06) and author of the poetry chapbook Her Disco, she has an MFA in creative writing from the University of Virginia.
PI (Phases 1 - 3). Erin is an NSF-Postdoctoral Researcher in the Department of Geography at the University of Oregon. Her work focuses on social and environmental justice movements; popular education; and the political economy/ecology of cities. Previously, she worked for ten years as a teacher in public schools and homeless youth social service agencies. She is a mother, artist, and gardener. www.riseup-greencities.org
PI (Phase 4). Chris is an Assistant Professor in the Department of Geography and Environmental Systems at the University of Maryland, Baltimore County. They are a landscape ecologist, with a focus on environmental justice and using citizen science to investigate the movement of resources and contaminants through habitats. christinehawn.com
Co-Investigator. Anthony is a human geographer and urban studies scholar focused on smart city technologies and data infrastructures, environmental justice, urban policy mobilities, and energy transitions. Anthony is a Postdoctoral Fellow at re-Engineered in the School for the Future of Innovation in Society at Arizona State University. He has a BS in Mechanical Engineering and a MS in Environmental Engineering from the University of Illinois, Urbana-Champaign, and a PhD in Urban Studies from Portland State University. www.amlevenda.net
Co-Investigator. Dillon is an Assistant Professor of Geography and Environmental Systems at the University of Maryland, Baltimore County. He is an economic geographer, focused on regional economic development and new forms of capitalist production, including the labor markets of the tech sector. In addition to using various quantitative and qualitative methods, Dillon leads critical and participatory GIS research. dillonm.io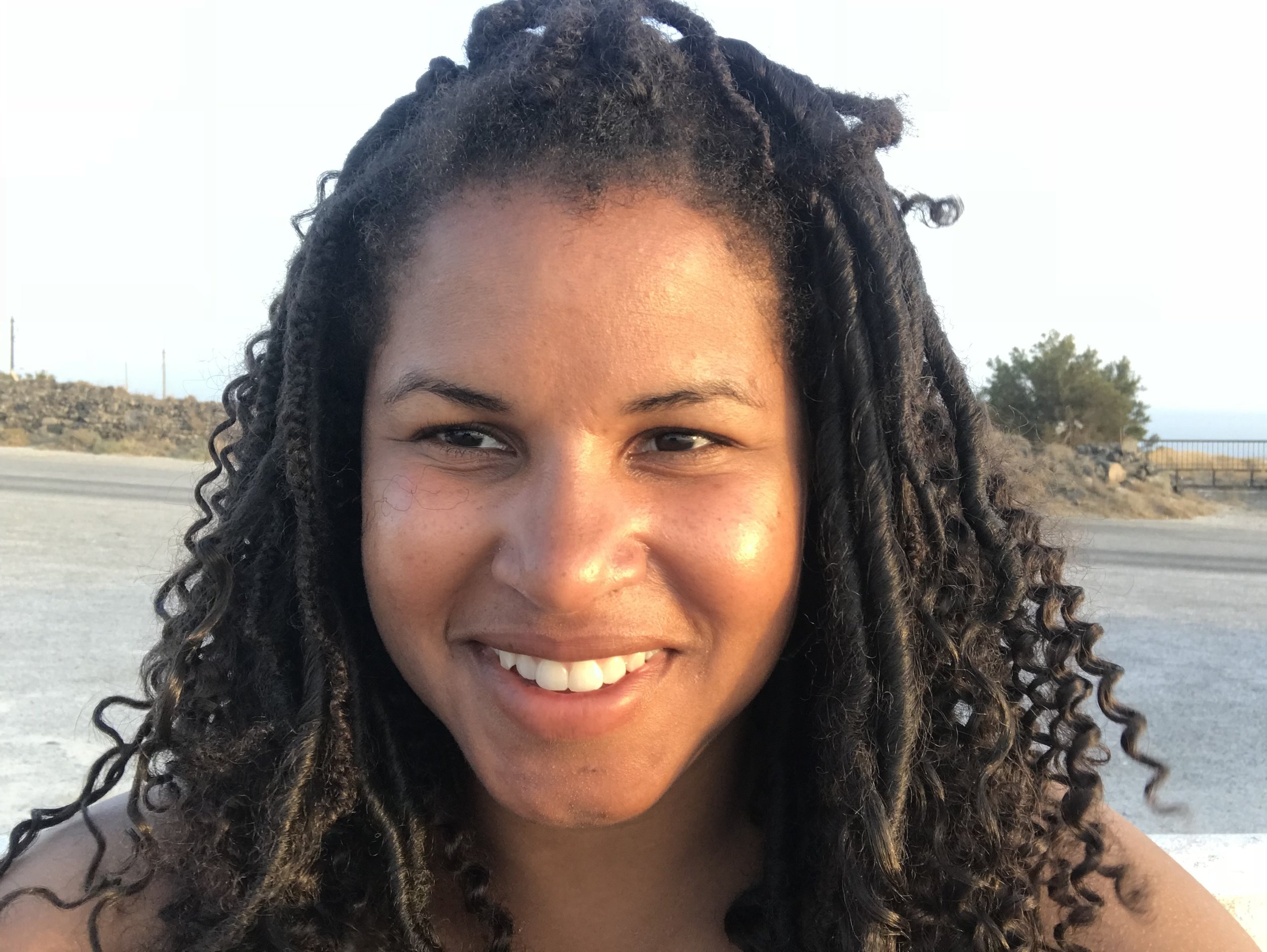 Co-Investigator. Melanie is an Assistant Professor in the Department of Interdisciplinary Arts and Sciences at the University of Washington, Bothell. Her research draws on critical physical geography to examine the biophysical, institutional, political, and cultural dynamics of environmental challenges. Previously, she worked as an environmental geologist cleaning up groundwater, soil, and sediment remediation in the Portland Harbor Superfund and other brownfield sites, as well as conducting large contaminant site histories. Melanie's website
Co-Investigator. Nathan McClintock is a geographer and associate professor of urban studies and planning at Portland State University. His research focuses on urban agriculture and food systems, environmental justice, and the uneven development of cities. He has a background in soil science and sustainable agriculture and has worked with a number of community organizations in the US and across the Global South. www.urbanfood.org
Community Researcher. Julia completed their Master of Public Policy at Oregon State University in 2015. Julia has content expertise in innovative housing types; creative, community-based solutions to houselessness; and ensuring equal access to homeless shelters for transgender people. They most enjoy community-based research and cross-movement organizing.
Graduate Research Assistant. Nava is a masters student in the Geography and Environmental Systems department at the University of Maryland, Baltimore County. She is interested in soils, environmental justice, and the relationships between urban populations and their environments. Nava is a Baltimore native and has a BA in Global Environmental Change and Sustainability from Johns Hopkins University, and a certificate in Geographic Information Systems from UMBC.